Learn How to Navigate Your Way Through the Insurance Claims Maze
Insurers once took pride in assisting their customers during times of crisis. But too often today, the insurance industry looks at claims as the focal point of their profitability model, leaving customers navigating a mine field with the potential to destroy their recovery at every step of the process. Still, with the right tools and knowledge, any claim can be maximized, giving the consumer the compensation and the peace of mind they deserve.

Brandon Lacy has worked on both sides of the aisle when it comes to insurance, starting in defense before crossing over to the consumers' side, and he knows the ins and outs of the tricky business of claims. Now he shares his insight into both the history and current state of insurance, as well as tips on how to make the most of your claim potential.

In EXPOSING THE HOAX, Lacy explores the origins of the claims process from its start as a helpful tool to its current position as a way to increase profitability, explaining along the way how insurers have adopted policies leading to the systematic denial of claims across the board. Using first-hand experiences and personal accounts, he guides readers through the traps and abuses insurers employ, and demonstrates how to get the most out of your claim.
Whether you're facing an automobile claim, a homeowners claim, or a long-term disability claim, this is a must-have handbook on how to face down the insurance giants and finally collect the payment you're owed.
"This is the go-to guide for navigating your way through an insurance claim in Arkansas."
"A must-have manual if you're going to take on the insurance industry yourself."
For further inquiries, either about the book or your own efforts to navigate the claims process with an insurance company, fill out this form to contact us.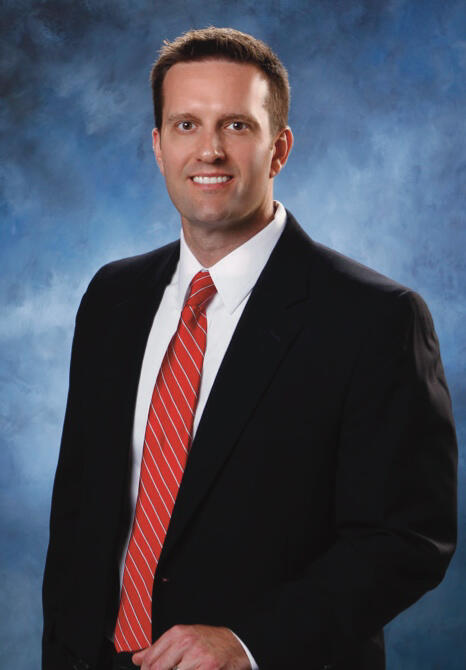 BRANDON LACY, a "superlawyer" in the field of personal injury law, received both his BA and JD at the University of Arkansas at Little Rock, before going on to work in civil litigation and trial practice with a focus on personal injury, commercial litigation, insurance law, and franchise law. He is AV rated by Martindale-Hubble, is a member of the National Trial Lawyers Top 100 Trial Lawyers, and has been selected as one of the top attorneys in the Mid-South. He has litigated and tried million-dollar cases, as well as minor disputes, and is currently a member of the Arkansas Bar Association.

For more information about Brandon, visit lacylawfirm.com.